Alone
October 17, 2011
She used to be jolly but after they did that she detested herself.
She used to be self assured; now she insicure, wondering if she's a waste of space.
She gave you people her all, but you proved thats she's worthless.
They took the fact that she was a lover and used it agenst her till she exploded.
You changed her, you messed with her head.
You lied to her, you said that you were her friends.
You played her, made her think that you were something else.
now she's broken. The only thing she did was trust you.
Right now she feels unloved, unwanted, AND UNCARED FOR.
She feels like me.
And that feeling is alone.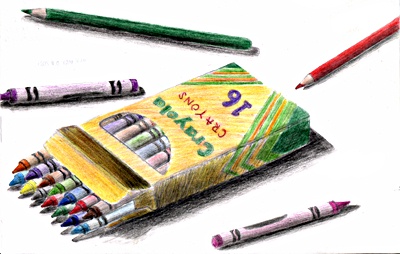 © Dana H., Wichita Falls, TX