Give Me A Bruise
MAG
October 14, 2011
It's always been safe here
But I don't want it anymore
You see, I've grown these wings
And now I'm ready to soar.
For if I were to stay
(All dreams here decay)
I truly cannot say
That I could live another day.
The safety is a comfort
But the wide world knows my name
While here I am a number
And out there it's not the same.
The danger of wherever else
Is not dangerous at all
It is a matter of betrayal
To all that's kept me unscathed.
I would not mind a scratch
A scrape
A bruise
A scar to one day ruse
And in it see a story
Of a girl who left the safe-house
Knowing she'd get hurt
But living unsafe meant living to live
And in all a life's trials
Hers would be by choice
For safety is only sitting, not living
And my wings itch under the skin of my back.
Insatiable and odd I may be
But in all my years to come
I will not sit with wrinkled skin
Wishing that I would have
When I could have.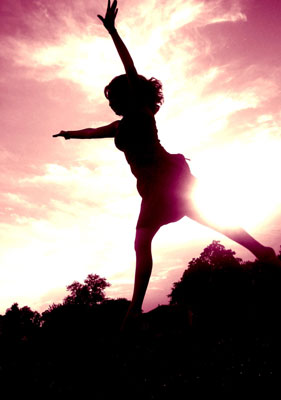 © Martha V., Morton Grove, IL