Everything Bagels
October 9, 2011
Everything Bagels. Yummm.

They're so delectable and delicious.

A combination of many different flavors.

A crunchy composition after being toasted.

A wonderful sensation of smelling the warm tastes while it's heating up.

So many different things on one bagel.

How could anything be better than an everything bagel?

They're so good to eat.

They're so sensational to the smell.

They're everything a person could ever want.

They're everything a person could ever need.

They're everything a person could ever be.

So many talents, voices, opinions.

A combination of talents, fears, ideas, all compacted into one.

But after eating so many everything bagels, they get tiring.

Old.

Boring.

Bland.

Expected.

After so many bagels, change is needed.

That same taste, smell, sensation becomes that same taste, smell, and sensation every single time

Every single bite of that bagel tastes exactly how it did the last time it was eaten and how it will taste the next time.

It bores me.

You bore me.

That sensation of being around you is gone.

That amazing feeling of happiness and joy has quickly departed and left nothing but boredom and expectancy.

I'm bored.

I'm tired of you.

And once upon a time we were each other.

We knew everything about each other's lives.

But I don't know what you've become.

You ruined my life.

And you'll probably never know that you've ruined everything.

I loved you like I loved everything bagels.

But now you both bore me.

Who are you?

What are you?

Everything bagels. Yuck.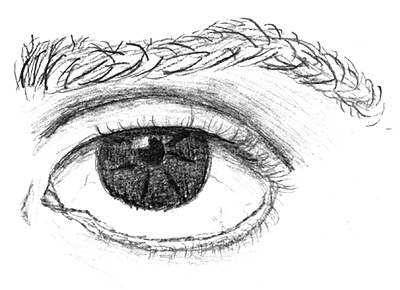 © Anthony R.,Wilmington, MA