A Love Unreciprocated
August 30, 2011
A love unreciprocated
Means I will always be there
No matter what you are going through.
It means to hold your hand,
Whenever you are hurt.
And to make you smile,
When you've been fighting with her.
It means to be your best friend,
Through thick and thin.
And to welcome you home,
No matter where you have been.
It means that letting myself,
Cry to sleep every night.
And knowing that you know this,
Is the least of my plights.
It means to love unconditionally,
But to never except any in return.
And accepting you will never be mine,
But letting the fire of hope continue to burn.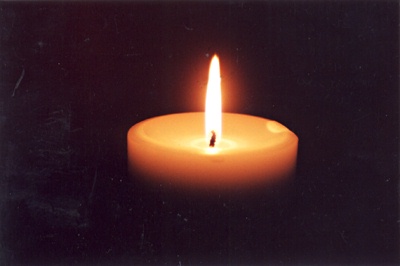 © Ashley D., Philadelphia, PA