Alone
July 5, 2011
Can't be alone
Refuse to be alone
Afraid to be alone
With myself

My head
Empty yet
filled with thoughts

Thinking
is the enemy
Ideas are poison

Just keep talking
and there is no
reason to think

If there was a way
to shut off my brain
Click. Thought are
gone. Never to return.

Sweet relief
would be worth
the world.

Or would it?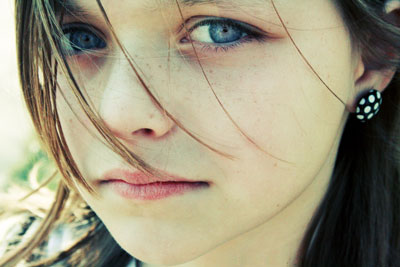 © Felicia R., Arlington Heights, IL