IAmFree
April 30, 2011
I want to jump.
I want to finally escape
From this unbreakable bubble
That is my life.
I want to venture out at last.
I will bungee jump.
I will sky dive.
But you're there.
You're right there in the plane.
You tell me not to jump,
You tell me to stay in the plane.
You're not ready,
You dont want to jump from the plane.
And if you're not ready
Then I'm not ready.
I can't be better.
I can't be stronger.
I can't be the one to make you inferior.
Not this time.
Adjust my parachute
Bend my knees
Take one look at you
Close my eyes
And jump.
The wind whistles in my face.
It's proud.
'good job' I hear it whisper as I soar down.
I'm free.
You're still in the plane.
You're trapped without me.
Youll never know what it's like to be free.
Instead you're bitter.
Bitter that I jumped without you.
Bitter that you're not strong enough to be free.
You'll guilt me,
Make me feel bad for making the right decision,
But at the end of the day,
I am the one who jumped from the plane.
Not you, me.
I am free from the dark, inescapable plane.
I am free.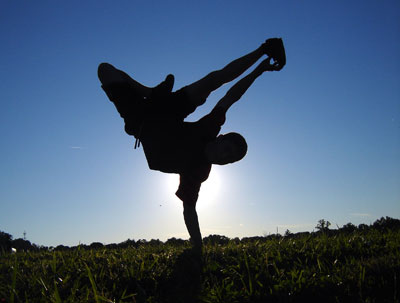 © Seita O., Louisville, KY