They're All Haunting Me
April 4, 2011
The sky is growing darker,
the cold air bites.
yet the sky lit with laughter,
the air filled with delight.

But for me, Christmas is gone,
It's not the same this year.
Despite all the Christmas magic,
Despite Christmas cheer.

Fake smiles and empty stockings,
an undecorated tree,
New Year's resolutions,
they're all haunting me.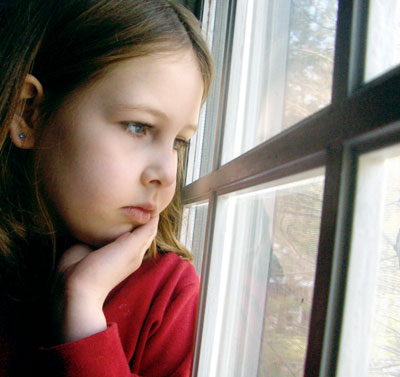 © Dana D., Gansevoort, NY