Sucks in a Good Way
February 9, 2011
Such is life.
Underestimated in value.
Can be good.
Knocks you out.
Same every day--never.

Ignorant fools ask questions.
Not seeing the answer right in front of them.

Answers written on the wall.

Going back on forth.
On top of things.
On time for meetings.
Days go by unchanging.

Why is life like this?
An endless mess of things and places?
Yet it's still worth it. All the time.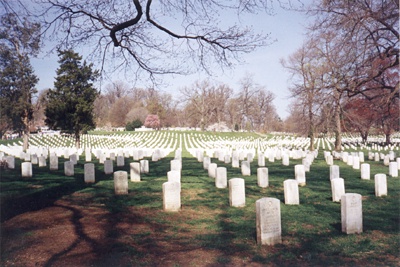 © Steve A., New Port Richey, FL