Forgotten
January 6, 2011
When I hear your voice....
do you know what I think.....
I think of us....
happy on a beach.
The sun will set and the we can cuddle.
I miss this ,but you stopped it all.
You told me I was wrong and stupid
you know I believed in you right , loved you when you where down
I made you sing of joy when I told you that your going to be a father.
I remember those happy times ..
like yesterday ,but that was a month ago
it is like I never been in your life ,i was never there .
Was I love shaken ..
or was I crazy in love with you and blinded to see what you have done..
sometimes I wonder why I was in your life.
Was I a toy for you ,just to use …..
or did I mean something to you ?
Sometimes I miss you and I think of you ….. other times I am with him.
The other male my new hope as you are with her the other female ,
sometimes I wonder if the female would trade places with me so I can be with you again
I know she would say no.. and that is what I fear ..
when I see you I get chills , when you say my name I smile and laugh
When you smile or laugh I sigh and wonder .
I wonder about that night I lost you .. the other half of my heart.
Sometimes I need you so I can sleep , but I know you don't need me as I am nothing to you anymore.
So I am moving on .
Into the world of hate and sometimes love.
I wish you well my love and my yang
as I am here trying not to forget you like you forgot me .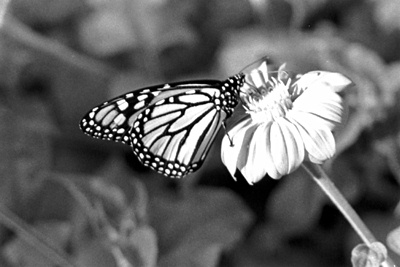 © Lindsey D., Marblehead, MA