Graduation
November 30, 2010
To you, it feels like the moon landing
Boldly going where no man's gone before
Except where you're going,
You're only a grain of sand
On a huge beach
Swept away in the wind.
Denizen of your own new world
A freedom, but a curse
You get the
Gold
You get the
Poison.
No longer a big fish in a small pond,
Get ready to be gnashed by the sharks,
Little guppy.
It's time to learn if you can swim or sink.

Dance and celebrate until your
Sick, but try not to lose your mind
"You're growing up, but at the same time-slow down!!"
You'll never understand what they're trying to say
Or them at all,
Until you become one.
But will you ever?

"Don't Forget Me!"s, "We'll miss you!"s
And some half-baked promises will come and fade
like those sparkling new photos and shiny caps
But just face it,
Ashes to ashes
Dust to dust
You better make some new memories
Before the old ones rust.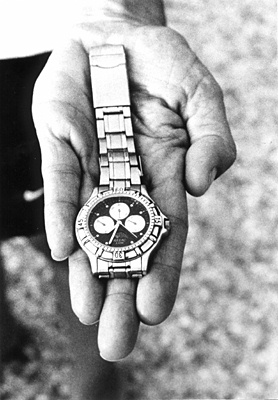 © Nicholas B., Highland Village, TX