Shall We?
August 31, 2010
Hey there,
You're just like me,
Shall we pay the price of not being in the lead?

We're quite oblivious- not knowing,
The difference from broken feet and great big leaks,

You're unpredictable alike to me,
I see your hidden insides come out as you ponder these things,

Anyway...
Dark room?
Shall we pay thou fee?
Or rot like her stanky feet?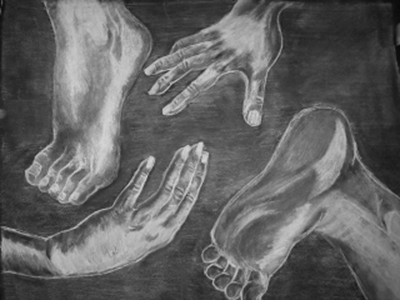 © Rachel U., Danbury, CT