Spectacular
MAG
August 24, 2010
do you believe in coincidence?
or choreography?

as these days wind into weeks,
I am beginning to believe
that you and I
are dancers.

we are drawing nearer
to one another
and the tension is building.

the audience waits
on edge
for the spectacular collision
the intertwining of you and me.

once, we had other partners
in this grand routine.

then came a swift
change of the beat
that left
us both
alone.

and now we face each other
and your body is swaying
in a way that complements
my own.

and our eyes have locked
and together we took the steps
to throw away
the key.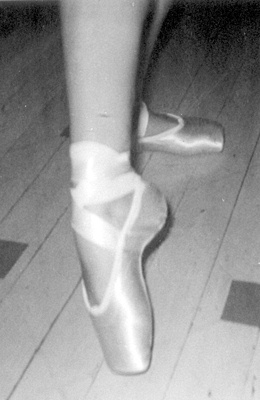 © Amelia B., Philadelphia, PA