Realization
August 15, 2010
The cold realization dawned upon me—
I was shut out. Unwelcome.
Standing alone, outside barred gates of a hard, walled castle.
I beat against the stone, the iron, the unyielding door.
Rain pours down, and my cracked, wretched cry is hidden in the thunder.

Inside the palace, merry music plays, without a care in the world.
The Prince and his princess dance across a sweeping floor.
Their laughter sparkles and tinkles,
Lighter than her floating scarves,
Brighter than the chandelier that glitters above them.
They never tire of delighting in each others burning affection,
Forever locked, warm and soft, in each other's arms.

Prince whispers love in that lucky girl's ear—
Words I now realize I'll never hear.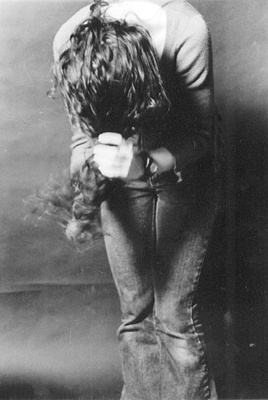 © Cerys W., Marblehead, MA