To the End
August 23, 2010
Many things I've seen
Friendships go amiss
But when they really mean,
It's when the angels give a kiss.

I saw it go sour
From sweet to tart
I've seen it from a tower
And felt it from my heart.

But you're a cupcake
Sweet to the core
Do whatever it takes
Give a little more.

I know it when I see
You are a friend
And friends we will be
Right to the very end.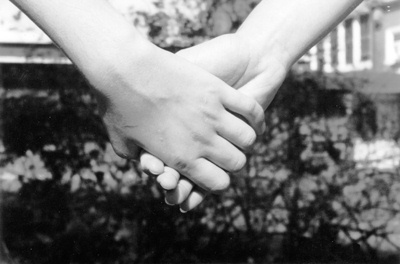 © Lauren G. Pompton Plains, NJ