Maybe...
August 12, 2010
Goodbye was the best thing I could have ever said.
It was also the hardest most painful thing I have made myself do in a long time.
I finally realized I couldn't do that to myself anymore.
I'd like to say you hurt me but in truth you taught me alot about myself in a sick twisted kind of way.
Maybe I lost you to another.
Maybe I simply gave up.
Maybe the hardest thing and the right thing are the same.
Maybe I just stopped caring through the pain.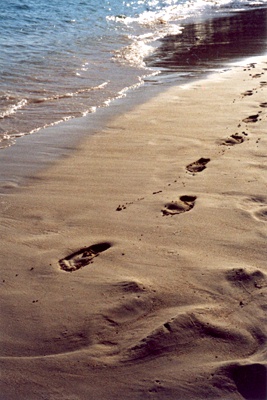 © Ashley B., Potomac, MD