Eighteen
May 14, 2010
What do I know?
Which way do I go?
Down the corner and take a right at the end of the road?
But what if I go the wrong way?
And how will I know?
And if I do not know where I am going, is it the wrong road?
And if it is, then which road is right?
And what if I think it is the right road, but it is really the wrong one?
Or will I be traveling on the right one always doubting myself?
Which way do I go?
How will I know?
Will I get there by map or by instinct or luck?
Will I stumble upon it or find it intentionally?
If I stumble upon it will I know?
But how can I find it intentionally if I do not know what I am looking for?
What do I know where to go?
Take the path untraveled they always say,
But how do I know that; that is the right way?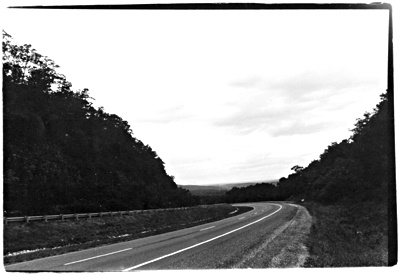 © Courtney R., Great Falls, VA