This? - This is Nothing At All
May 7, 2010
For the first time in a long time,
The pain escapes through the corners of my eyes.
A switch is flipped; my body trembles; images blur,
And the intensity of the pain demolishes my control.

I don't want an "It'll be okay",
Save your sympathy for someone else.
No forced, fake "I understand"s,
Or someone to hold me together.
I want to revel in this deep abyss of hurt -
More real than any spoken word.

I wallow in the relentless, unmerciful sting
Invading every nerve ending in my body-
Indulge in the electrocution of my emotions.
I urge the agony to never end;
Wish the feeling was a chemical
I could inject into my veins at my discretion.

I beg it to take over my soul for the time being.
To make up for the times I feel nothing at all.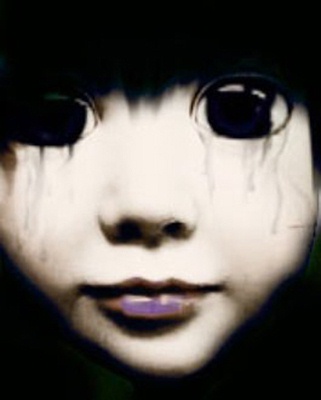 © Stephanie C., Gaithersburg, MD