Fiery Pleasure
February 24, 2010
When you kiss me
My lips heat up,
And when you touch me,
Your fingers leave fire in thier wake.
How can something such like pain
Feel so pleasurable?
I know I'm playing with fire.
I'd gladly take the risk of burning,
Turning into nothing more than ashes,
And the resulting despair
If I could,
Even for a second,
Feel the euphoria again.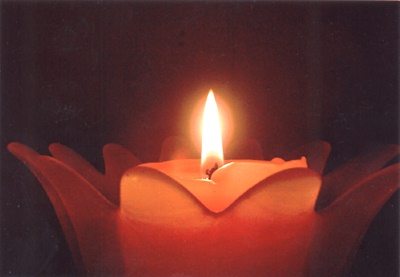 © Sayda, C., No. Bergen, NJ