Excel The Light
February 19, 2010
The darkness
Should be excluded
By its haunting of ways.
The light should be
Interpreted
By its hypnotizing
Grace.

The darkness can be
Swallowed,
By the precious
Power of
Light.
The problem can be solved,
By the priceless amounts of
Time.

Your skin should be warm,
By the sensation of
Sunshine.
The way it reflects off
Your arm,
That you can not
Sight.

The darkness bottles
You up in a
Place,
No one should
Go.
It keeps you locked in a
Jail,
No one can
Truly know.
But you could change this.
By just one flick
Of a switch.
A switch so
Important,
It could tell you the difference
Between a good time, and
A grade-A
B****.

So instead of
A b****,
Take the side of having a
Good time.
And make sure you turn the flick, of the switch,
Which is so important.

Excel the light.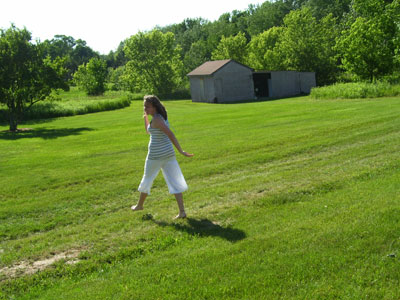 © Jamie Y., Alto, MI