I love you . . .
October 7, 2009
Every day I think about you
Every night I dream about you
I wonder what you think of me
I wonder if you think of me
I like your eyes
I like your lips
I hope we can be togethor
I hope you like me
I think you like me; or maybe not
I think I might love you; or maybe just like
I really like your smile
I really like your laugh
I lov eyour personality
And I have decided that
I love you.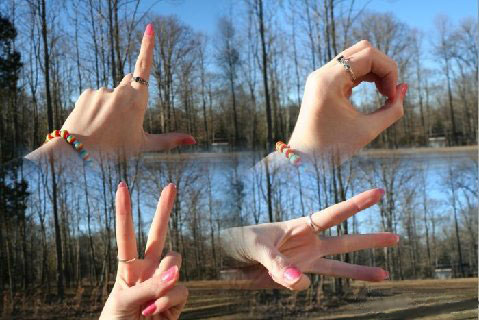 © Kayla D., Croydon, IN