Tear Drop
September 2, 2009
It crawls down your red rosy cheeks,
leaving a wet slime mark,
As the wet glowing tear drop evaporates...
So does your secret...

Every tear drop comes down for a reason,
Whether it represents someone no longer with you,
Or represents the betrayal of a friend...
Tear drops come down for a reason

Tears feel your pain,
because if the tear wouldn't,
it would not evaporate...
which is exactly what you want to do...

Disappear

A tear drop,
Represents you...
When it's the most joyful moment,
or the most horrific...
A tear drop...is you.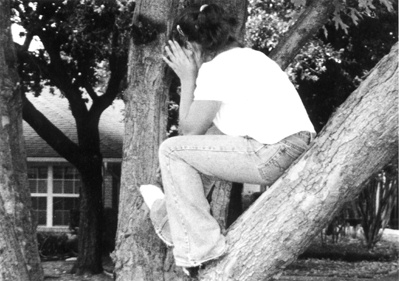 © Allyson S., Highland Village, TX