Ignorance Can Be Conquered
November 17, 2021
Misunderstandings stems from ignorance,
conflicts results from this consequence.
Obvious as it is, does it not?
Gains from conflicts often equates to not a lot.
Yet losses often seem to be enormous.
Insurmountable as it is, an ignoramus.
So alike and different, stupidity and ignorance.
One is natural; the other, of unfortunate negligence.
It can be cured with more education,
more understanding and most of all - cooperation.
To advance, ignorance must be conquered,
prejudices should not just be admonished.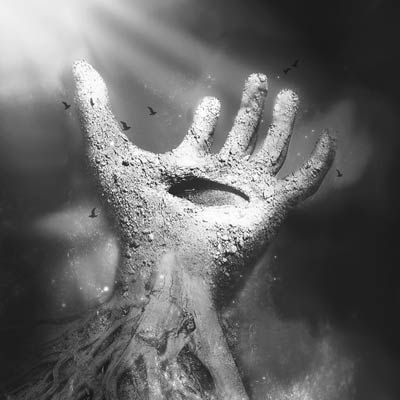 © Robert K., Mississauga, ON, Canada