Using Ink
June 22, 2018
There's a flower,
Etched onto the desk,
In midnight ink.
Smudged, full bloom,
A faded first try a bit away,
Petals scratched in rough hesitance.
I wonder, who drew it?
Fiddling with sapphires,
Curving the shapes.
Was their mind clouded with rebellion?
Or crystal with intent?
Did they see beauty?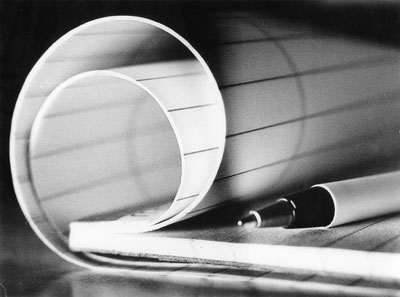 © Samantha M., Bethel, CT