The Future's Offer
June 4, 2012
Beyond this door,
A pathway splits in two

And branches off from there forevermore
Which road to pick?
Which way to spread your wings and soar?
The one that is already well-worn is the easiest choice,
For many are there to offer guidance, they've been in your place before
But if you crave adventure, excitement, to carve your own path
Choose the less worn one to travel and become a legend; forever part of folklore
The one who got away
And lived a life that was never imagined before.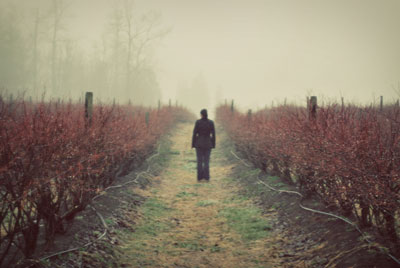 © Molly H., Lynden, WA