inside suicide
September 27, 2009
Screaming inside not wanting to do it out loud.
Knowing he'd leave her if she made a sound.
Loving him was a slow form of suicide.
His life were the rules by which she had to abide.
So she went upstairs and grabbed a gun.
Knowing inside her what had to be done.
She looked at his bitter sweet smile one last time.
He never thought she'd end her own life.
He said it was like something strong possesed her.
He kept asking himself what had occured.
So she sent him a message from the grey sky above,
saying she was possesed, possesed by his love.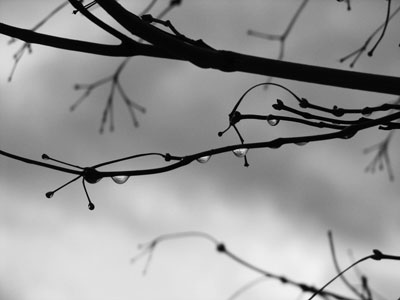 © Carly M., Hopedale, MA