You Shadow
February 14, 2011
Hey there, you shadow.
Don't deny it,
You're a monster,
Stalking prey in the dark.
Hiding in that
Black alley
To kill.

They've beaten you down
But you got back up again
And now you're gonna show them who's boss
That's what you think.

But oh, they'll catch you
And then you'll be sorry.
They'll get you begging for death.

So I'll give you a warning
You monster, you shadow
Lay down your weapon and run.

If you don't listen
I never will blame you
I've wanted to join you
Before.

So run now you shadow.
You murderous bastard.
Run to the gutter and die
Like you deserve.

Someone should kill you,
You worthless inhuman
Carnivorous monstrosity.
I hope it's my honor
And I hold the gun that
Puts a bullet in your skull.

You shadow.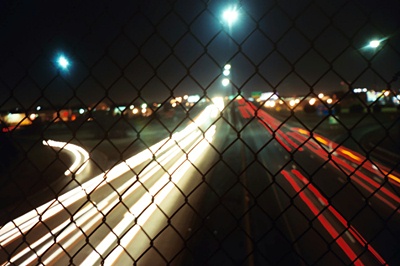 © Jordan L., Wichita, KS