Climb
September 5, 2010
I can almost see my life anew
But the voice inside my head
Says, 'You'll never drive or play the sport you're blind. That's what it said.

With every step I take in lfe,
My vision getting worse,
I feel so lost, my faith is gone
It feels just like a curse.

With climbing mountains in one's life, and once you reach the top
You feel like you did the best you can. So now I know its enough.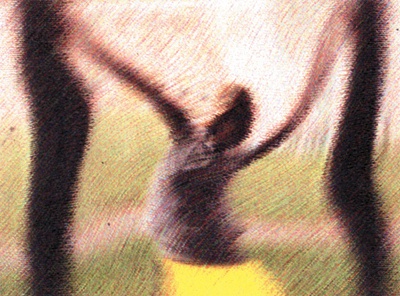 © Stacy B., Pembroke, MA