Power Hungry
August 2, 2010
Well I'll climb the corporate ladder,
To the power hungry bar,
And I'll sup the tasty wonder,
Of the takeover tar tar.

Over there's the Asian market?
I can't find it, up or down?
And if the eggs are in one basket,
Share the omelets, pass around.

Double dip into recession,
You'll be discharged on the spot,
Whilst a spicy new confession,
Deflates souffled stocks just bought.

I'll assess the situation,
Of the tables, find a seat,
Then the flag of every nation,
Is my napkin as I eat.

Have you tried the new born country?
How about some foreign gin?
And I Trust we'll play Monopoly,
After munching our luncheon.

Now some say I'm power hungry,
But if fat kills … I must post-pone,
So when they say I'm power hungry,
Just ask me, I'll say big-boned.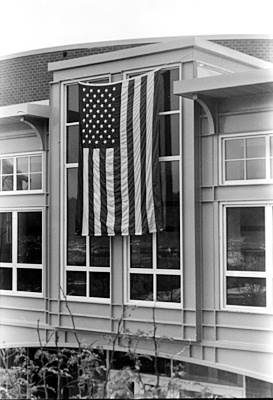 © Chuck K., Marblehead, MA