Invisible
April 29, 2010
I crawl into the shadows,
And slip between the cracks.
Unseen by the average person,
I am invisible and don't leave tracks.

No sign that I was there,
No sign I will return.
No sign that I am here,
No sign that I was heard.

Not bothering to realize,
Or even try to dare.
Not bothering to look in my eyes,
Or even slightly care.

Though I'm hidden in the darkness,
And my life may sound horrible.
Most find my presence worthless,
But I'm glad to be invisible.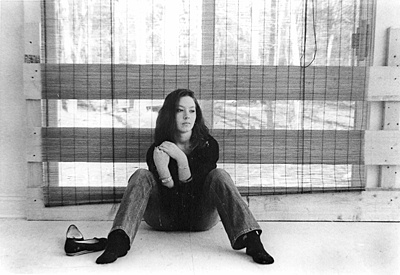 © Crystal F., Marshfield, MA