March of the Puppets
December 5, 2009
People strive,
To stay alive,
In this social place.

They spend and spend,
On the latest trend,
But no one wins this race.

Everyone follows,
No one leads,
Just like soil,
Without any seeds.

I wonder if the cycle ends,
It seems like it does not,
Everyone has unused potential,
Like an empty flower pot.

People want to be the best,
But their efforts are in vain I fear,
Everyone's a puppet of the same design,
But no one is a puppeteer.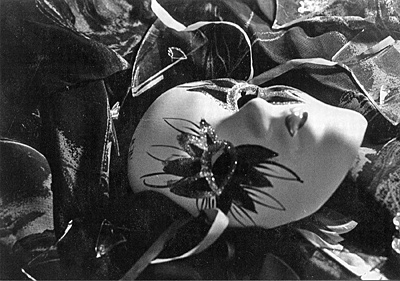 © Kelly L., Brooklyn , NY