Warmth
December 10, 2008
Winter.
It makes me hate everything from the
Air I breathe to the place I come home to.
But only because it's cold,
And that is my nature.
Even when everyone around me is warm.

It doesn't change, the way it stings my body--
Any exposed skin is fair game.
Daddy wears shorts and a t-shirt,
he is comfortable.
He would never turn the furnace on just for me.

Winter.
It makes me an imposter in my own home--
Like I'm always running away naked to the next warm place,
A blanket, a bathroom heater. To the next warming book,
To your arms.

One day we'll have a house of our own.
And, if we wish, we can burn it all down
To keep me warm.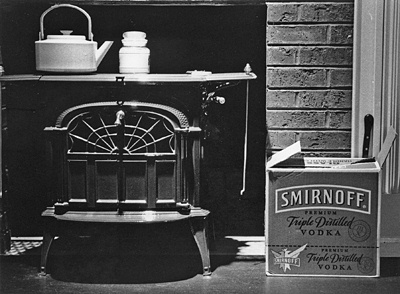 © Elliot B., McLean, VA