The Ride!
March 29, 2012
Moving at a slow and steady pace
i am so nervous
i don't know if i can do this
suddenly i open my eyes and the journey is on.

At fast speeds going up and down
side to side and hill to hill
the adrenaline going through my body
i cant help but scream.

I'm having the time of my life
but all of a sudden the excitement is over
and then everything stops
and just like that i'm back to reality.

my roller coaster is over.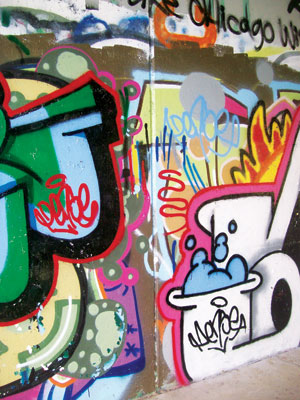 © Michelle W., Ada, MI