But It's Better if You Do!
June 27, 2009
Sit back and relax!
It's not like you
are tied to train tracks.
Leave it all to me, too.
You have your hands full.
Put everything down
maybe paint a picture of a seagull
or maybe a clown.
I've got this!
You need to chill,
You're not falling into an abyss.
You're making yourself ill.
It's a beautiful day
so you should go out and play!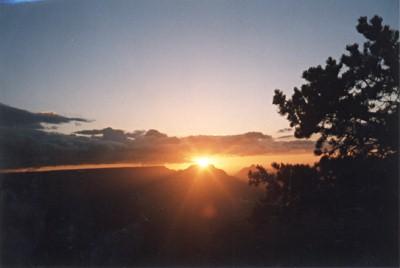 © Amanda T., Scituate, MA