Open Letter to the Editor-in-Chief
July 5, 2016
This is an open letter for the editors of TeenInk Magazine.
It is an honor for me to write here in TeenInk. I am a Filipino teenage girl. My school paper adviser suggested us to read featured articles here in Teen Ink and I was very amazed how teenagers submit their works, at least I have proven myself that there are more of us(teens) still have passion in writing.
I know most of the submitted articles are came from the United States but coming from the Philippines, I hope you wouldn't discriminate me as an Asian writer distributing my work here. I am an apprentice journalist and I can't guarantee you to see my work as good as other teenagers are. English is not our major language, I'm not as fluent as well but I'm doing my best to create an interesting article to be read by all of you.
I hope you'll welcome me as the same teenagers living in this world.
No discrimination, we are working as one.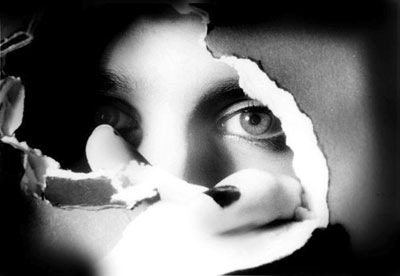 © Tabatha B., Peoria, IL