Damned Forever
September 24, 2011
Summary:
She thought her life was slightly normal. With the power of fore-sight she could predict anything. What she never saw coming was the loss of her lover. Greg.
Nor did she see that her soul would no longer be hers in a short amount of time. In the possession of a vampire lord known as Doom; she will obey him, betray him and most of all.
Destroy him.
But, when she becomes something she never wanted, she'll do anything to stop it. Only, she can't do it alone.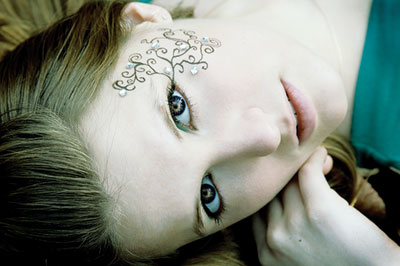 Danielle M.
Damned Forever