Despite The Odds
December 1, 2013
Summary:
Noah and Cade are opposites, in just about everything. From the way they live to where they live, they annoy, fight, and repel each other.

Noah is stubborn; charasmatic but mule-headed. Cade is simply a cheeky brat. So why are they friends? More importantly, how did they ever become friends?

It's obvious they are meant to be, but with all the differences and forces desperate to keep them apart, chances are slim. Will they be able to surpass all the odds stacked against them?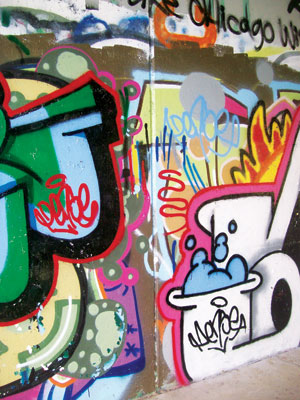 TheLegendaryMiko
Despite The Odds