Guardian Angel
May 6, 2013
Summary:
Tell him, she mouthed. I furrowed eyebrows in confusion.
"Tell him what," I whispered covering the phone with my palm. She pointed at me, made a heart and then pointed at the phone. My eyes widened before shaking my head. There was no way I was going to tell him that.
"I'll see ya in a little way," he said.
"Yeah see ya," I answered.
"Love you," he said before hanging up. I gasped and stared at the phone on shock.
"What's wrong," Rachel asked sensing I was about to have a panic attack.
"He said he loved me," I said still in shock. Rachel rolled her eyes at me and laughed.
"Well I'm glad he finally grew some balls and told you," she said. I snapped my gaze to hers in shock.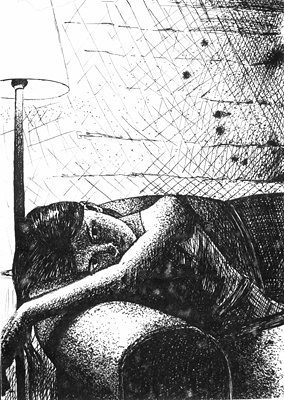 XxTianasxX
Guardian Angel