Running Out of Time
January 18, 2009
In the past 24 hours I think I've developed a case of night terrors.

I honestly don't think they are night terrors per se, but that's the closest description I can come up with.

Last night I would be lying around doing some sedentary activity, like reading or waiting to fall asleep. All of a sudden my mind would wander to the future. But not the distant future. First student council meeting. Musical auditions. Drum major tryouts. Or I would think about my friends. Every time this happened, my breath hitched in my throat. I felt like I was choking on air, and I breathed fast and light, making small gasping noises. My stomach felt like there was a ball of acid stuck in the bottom of it, poisoning my insides. I curled up and waited for it to pass. And after a minute, it would.

This happened at least ten times last night.

It was definitely not normal nervousness. It had never happened to me before. I puzzled over what happened for what seemed like hours, inevitably being interrupted by more outbursts like that. I was trying to figure out the cause. I don't think I really grasped it until this morning.

That was the feeling of running out of time.

My sophomore year went by too fast for me to notice. I barely even realized that time was passing. An entire year was gone, and it was like I could barely remember a thing. Now, pretty soon, a lot of those friends I was thinking about will graduate and be off to different places. Some of the others may fade away for other reasons. School will start, and I will feel like time is abundant, stretching in front of me so far that I can't even see where it ends. Then, it will end. Abruptly. And I will wrench my heart through another graduating class, through more memories and pain. I will regret the times I never had, just like I do now.

Life is too short to hesitate.

If I can give anyone any advice, here it is: do it. The next time a friend calls and invites you somewhere, go. The next time you hear about auditions for something and you think "I might like that", go. Do whatever it is you're afraid to do. Because you only ever regret the chances you didn't take, and you're only remorseful when the chance is gone.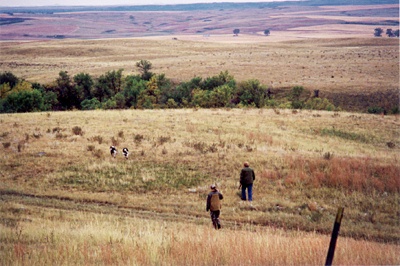 © Cole D., Willow City, ND