This Is Us
March 24, 2018
As someone who does not cry easily, I can personally confirm that the show This Is Us is a tearjerker that should go down in history as one of the most memorable shows ever on screen. The program is not action-filled, but it does not have to be. Part of its appeal is that it shows the raw and pure story of a relatable family as the children grow up, and part of its appeal is that it shows what kind of adults the children have turned into by their thirties and the effects their childhood has had on their lives. The constant switching back and forth between the two time frames creates such beautiful parallels. The storylines in the show are not necessarily exciting but they are so profound that it is hard not to remember them for days afterward. This shows is one that will break your heart and send you in ten different emotional directions, but you will be okay with it.

However, this show would not come even close to being as heart wrenching as it is if it were not for the incredible actors. Milo Ventimiglia's Jack Pearson is quite possibly the most perfectly imperfect man to ever grace television. While he struggles with alcoholism, he loves his wife more than anything and would do absolutely anything for his kids. He is somehow the man every woman hopes for while simultaneously not being unrealistic. He and the list of other amazing actors, which includes people such as Sterling Brown and Mandy Moore, force the audience to consider things from a different perspective or think about things that are usually avoided.

The show does deal with deep topics, including addiction, losing a parent at a young age, and struggling with being overweight, but it handles these so finely that it is impossible not to feel the same struggle and the pain as the characters do. This show is emotional, but it is so much more than that. It displays the important message that while it is a pivotal part of life to forgive others, it is also important to forgive yourself.

I truly would recommend this show to everyone, although females do seem to be the majority of the audience. The show can teach everyone something about life and about love and about heartbreak. It is an example of art imitating ideal yet obtainable life.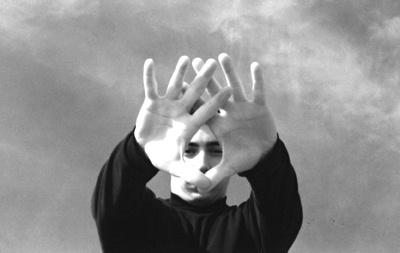 © Chris C., Milford, CT