Bridget Jones's Diary
February 15, 2014
The Bridget Jones's Diary based on Helen Fielding's book by the same name is easily one of the most important romantic comedies of the times. While watching the movie you won't be transported to somewhere mystical and unknown but you'll reach your neighbourhood.
This is a familiar film; the feelings are so real that you will live vicariously through the characters. Bridget Jones, the protagonist played by Renee Zewellger is someone you will be able to relate to because she is the girl next door. Bridget Jones is beautifully unorganized, sometimes very stupid in her decisions and not some over the top successful journalist. She is lovable, and she is looking for love. In her quest she falls for her megalomaniac boss, Daniel Cleaver played by Hugh Grant and goes through streams of very 'irresponsible emailing over her non-existent skirt', while hating on a very uptight lawyer Mark Darcy played by Colin Firth. Throughout the movie there is no moment where Zewellger failed to keep her audience on toes.
Mark Darcy's steely gaze and Daniel Cleaver's playful banter is a lethal combination. Bridget constantly finds herself in awkward situations seeking help from her friends who also exhibit her urban family.
The movie is comical and beautifully woven around the modern problems and depicts the somewhat dysfunctional and yet endearing surroundings we live in. Bridget is absolutely average which may make people wonder if she is good at anything but she tries to make herself better in her own way sometimes charades to be the intellectual type which obviously doesn't suit her. Bridget's constant struggle to find her own foothold when she is absolutely confused resonates to the society today. This movie also brought the Singleton Movement to fore in the 90's and also pored over many cultural practices which may be compared to modern religion. It is an intelligent and well made film and is a must watch for anyone who is up for a little comedy and a of bit romance.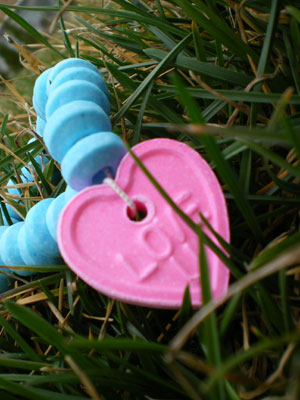 © Jennae P., Kennewick, WA