Snowy Memories
December 13, 2015
As I looked out upon the snow,
I remembered thoughts from years ago.
A sleigh ride, a walk through the snowy park,
even a faint dog bark.
I stood there for who knows how long,
I stood there until all the snow was gone.
The memories from my past began to fade,
much too fast.
I hung on to them for all I was worth
not wanting the emotion to burst.
I longed for those sweet memories,
because I knew they had to be the keys
to my long forgotten childhood,
I knew it would do me good.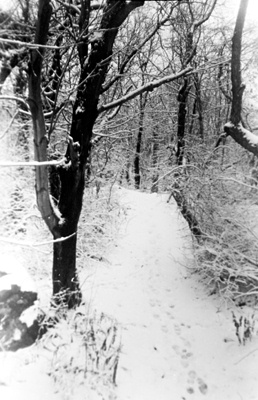 © Kelley C., Marblehead, MA