I Know Who I Am and I Will Make No More Bends
May 11, 2013
I know who I am today, tomorrow,
I won't know when I will change till I do.
I will always need something to borrow...
The love that comes up to you with a boo.

It may be scary, I just jump right in
Sometimes I trust too much, just to fall down.
I might need to be restrained by bit
to keep me safe from confusion breakdown.

I have lost several friends for not
I don't want to lose any more friends.
Most, unlike me, will have their friends bought
I can not, I will not make anymore bends.

I know this is me today, tomorrow,
(but) who can say who we'll be on the morrow.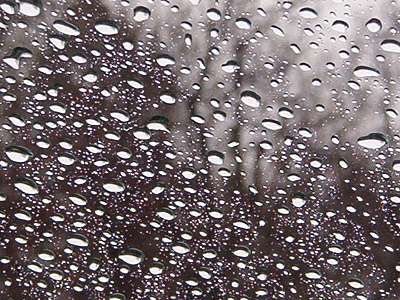 © Terrin C., Humboldt, IA