The Time of Ruin
November 28, 2012
It was the time of great ruin. Money

Was worth nothing: everyone became poor

And lost his job. It was due to the War—
War was the cause—War was the enemy
Of Peace that failed. The economy

Crashed. All wealth was lost. No man—no nation—nor
Any other mortal being could alter
The Ruin—the Great Depression. Poverty
Was loose, afflicting anyone in his way.

You could not run—you could not run away!

"Go to the West!" said some. "Go; it's better
Over there!"—But no; Ruin was everywhere.
All nations were on their knees; they could not bear

Such great ruin.—But worse times are coming. To-

Day, we've poverty—tomorrow…World War Two.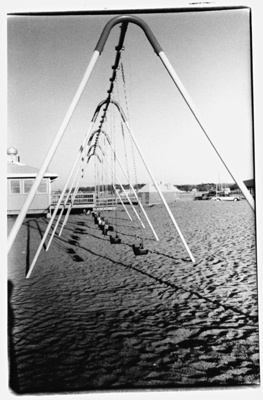 © Gina M., Marblehead, MA