eggs aren't always sunny-side up
September 9, 2012
Eggs aren't always sunny-side up.
Sugar is sweet but turns cinder with heat.
Moths can't be butterflies,
And two years can never meet.

The sun shines eight minutes too late,
And the only thing sudden is death.
Bubbles burst with rusted time,
And some words just never do rhyme.

The good doesn't always win,
And men can never fly.
Even if the air caves in,
Beanstalks can't reach the sky.

Lies are told by everyone.
Hopes are held and aims are made.
We grow closer to the answer,
But light can't exist without the shade.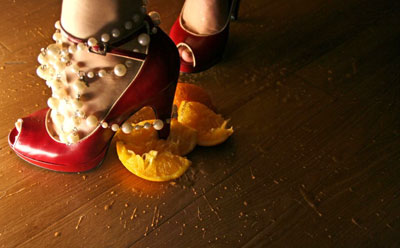 © Amber L., Carpinteria, CA