Lost in Love
October 8, 2009
When I look into the mirror,
The reflection I see is you.
I no longer recognize myself,
I wish that wasn't true.
Everyday I'm pretending,
I'm disguised with lies.
You are my new identity,
You're the soul behind my eyes.
The only thing I can hear,
Is your voice inside my head.
Where have I gone,
The real me seems dead.
I don't remember who I was,
You have been me for so long.
You made my like seem right,
When everything appeared wrong.
I am captive in your love,
In your chains I am bound.
I'm searching for myself.
The true me needs to be found.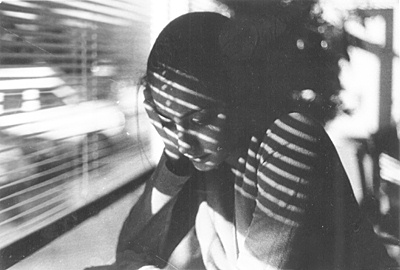 © John O., New City, NY