I Don't Want To Hurt You
November 15, 2011
I look at you,
You're smiling back at me.
I glance down,
Hoping you won't see.
See the pain in my eyes,
When I'm with you.
You make me feel trapped,
And you have no clue.
You put me in pain,
When you say you love me.
You say it's us together,
Forever it will be.
I can't take this,
When I hurt so much.
I don't get the same feeling,
When I feel your touch.
What do I do,
When the last thing on my mind,
Is to hurt you?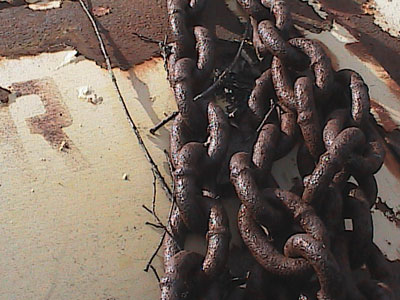 © Jack B., Central City, KY