I Deserve Better Than You
November 29, 2011
I deserve better than you,
I deserve to be treated,
Like a girl should be.
I shouldn't be pushed around,
Like I'm not me.
Six months was long enough,
I never realized the truth.
I never realized,
I wasn't in love with you.
I deserve better than black eyes,
Darkness around and covered in lies.
Better than being slammed up against the wall.
I would rather you didn't love me at all.
At least it's better,
Than being ignored.
But I deserve better,
Than what you've done to me before.
I deserve someone,
That is true.
I deserve someone
Better than you.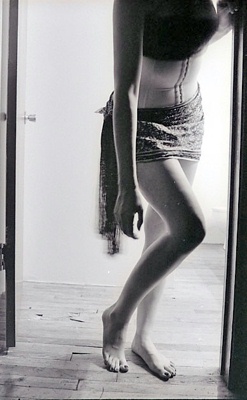 © Alexandra K., Chicago, IL