floating down...
November 18, 2011
A soft, small flower petal floating down,
The silken hair floating all around her,
A mysterious girl dressed in a gown,
Petting the small creature's soft and warm fur

A tiny pond with dancing, clear water,
Her silhouette reflecting off the pond,
Slight smell of death and old fodder
Unknown pull between us; a secret bond,

The same billowing love grows inside us.
We are exactly the same, he and me.
I do not realize shouldn't't make fuss.
Only together can we be the key.

All civilization depends on this.
You will not want this to be a miss.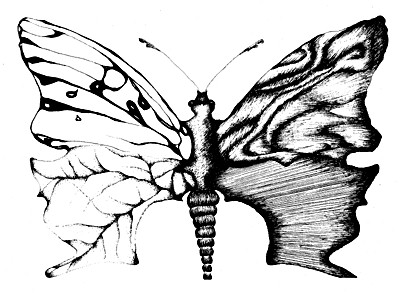 © Cara L., Cheney, WA