Pure, Stark Hurt
November 11, 2011
You might wonder,
What can hurt the most?
How can reality boom like thunder?
Could your heart turn into roast?

Sorrowful flames burning through,
Hurt scarring you forever,
Reality swamping you into
A black hole you'll always remember

When your someone whom you know, Quiet or chatty, mean or sweet,
Says to you, "I've gotta go..."
The feeling is horrid to meet

Strong as forest fire,
Intensity of what happened burns
And your memory is a briar
Sticking on as you take new turns

Who's the person making lines bend?
Why, it is your only friend.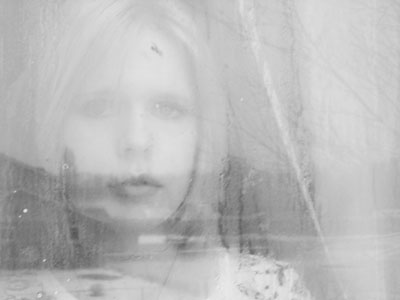 © Hannah S., Avondale, AZ