Hold My Hand
October 3, 2011
I'm saying sorry first,
And I'm saying sorry last.
I am sorry for the future,
But mainly sorry for the past.
I never mean to hurt you,
Or ever make your mad.
It always winds up with a fight,
And then we're both all sad.
I'm sorry for my mistakes,
All the times that I've done wrong.
I hope you know that I only want,
For us to get along.
I know it's not that simple,
I get it, I understand.
But the truth is...
instead of fighting...

I'd much rather hold your hand.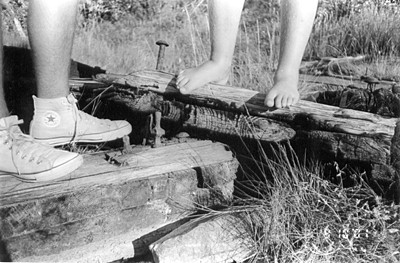 © Sarah R., Marblehead, MA